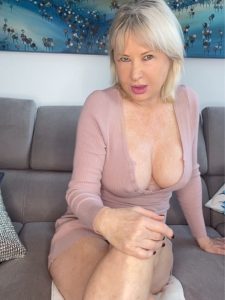 It's a common problem that when the children come the sex gets less, or even worse, stops altogether.
But your desires STAY THE SAME.
This can lead to tensions and you may find it hard to concentrate on work.
A passionate girlfriend experience is likely the answer.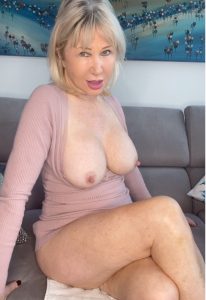 You can get the relief and sexual excitement you need without attachment or obligation, at a starting price of $200 for a half hour.
It's a WIN/WIN!