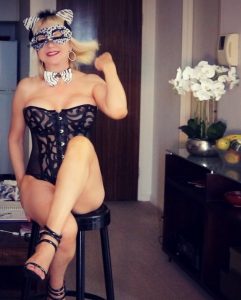 How long is it since you last had some naughty fun?  The weeks and months can slip by without you taking care of yourself then, something happens, some stressful or difficult situation and you think .. Kendra!  Now's the time for some stress relief.
So many of my clients tell me this kind of story.
Why wait – it's "me time" now!!