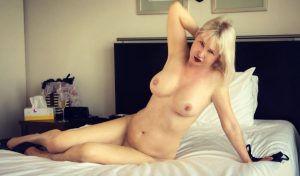 I'm in Coffs Harbour for a week!  Limited times available.
It's lovely to be back again …  To all my previous clients a big hug and kiss and hope to see you again – to those I've not yet met, I'd love to see you while I'm here.
Phone me on 0449 130 899 to book an appointment.