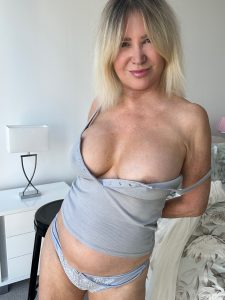 🥂🍷Hey to all!  I'M BACK!!!🍹
So nice to be back and I'm feeling so refreshed.  Can't wait to see my regulars and to meet new friends!
So if you're wanting some relaxation and fun, do yourself a favour and don't delay. Come see me …
If you're an executive come before that all important Board meeting – it will clear your head and you'll be sharper for business.  If you're a tradie you'll be ready for your working day and not thinking of your 🍆😉. In fact any occupation works better when the men in it are feeling sexually relaxed.
In fact, come to think of it, I provide a wonderful service to society.
And I'm back and ready to go!  See ya soon!