Services
SERVICES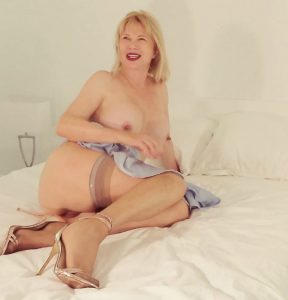 One-on-one Services
I give a passionate girlfriend service with natural oral and sex with condom, with multiple shots and multiple positions allowed.  Mutual oral is fine, and BBBJ with CIM is offered.
I don't do anal sex but rimming on me is fine.
If you like role plays, I'm very experienced at these and enjoy doing them.  Some very popular ones are naughty auntie, sexy next door neighbour, naughty office worker or female boss and naughty nurse.  I'm also happy to role-play naughty step-mom or naughty mum.
I'll do a golden shower on you for an extra $100.
VideoCall Sex
If you don't have time for a personal visit but want the titillation and satisfaction that only a professional escort can give a video call may be just what you need.  I offer video-call phone sex and it's almost as good as one-on-one sex.
How does it work?   I have film experience so I can set the camera and lighting so it's a great visual experience for you.  I dress sexy, talk dirty, obey commands, use sex toys and of course, behave provocatively.  Sure to get you off in 15 minutes!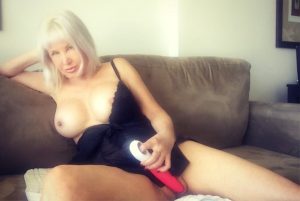 The charge is $100 for 15 minutes paid in advance to Kendra's phone ID.
How to organize a video-phone sex call:
Ensure your phone receives facetime calls.
SMS Kendra on 0449 130 899 and organize a time.
Pay $100 to Pay ID 0449130899.This clears immediately.
Kendra will facetime call you at the agreed time.
Have fun and get off!Hang up anytime once you're done.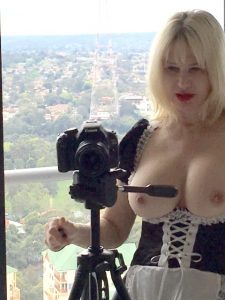 Filming
I have a YouTube presence and both an Onlyfans and a Patreon account on which I frequently post content.  So I am an experienced film-maker.  If you want your very own sex tape of our session I can make you one.
Cost is $400 for a session of up to 45 mins.  Bear in mind that with editing the tape will be between 7 and 15 minutes long as I choose the best content for making an engaging film.
If you' like me to film a session with your wife or girlfriend I can also do that.  If you want me to join in on a threesome, that can be arranged!