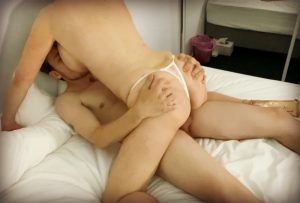 I've had so many calls from Sydney clients who miss our regular visits that I'm going to reveal my double identity!
Join me on my onlyfans account
Find me there as Joanna Mercury ..
If you'd like to see my x-rated, cougar videos with a selection of naughty male partners and sexy uncensored pics go to:
onlyfans.com/mercuryndiamond
Join for one month, or as long as you want.  You can cancel your subscription at any time.
SPECIAL OFFER RIGHT NOW:  $5 for one month (limited time only)
See you on OnlyFans!