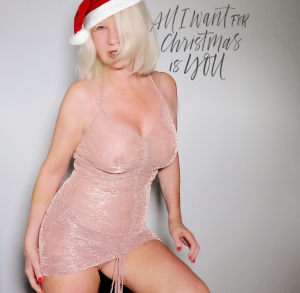 I'm around in Southbank ALL over Christmas and the New Year, so if the celebrations get a bit wearing and your cock is calling out for attention we can spend a little fun time together to satisfy that itch.
It can be your special present to yourself. 🎁🎉🍆🔥
Just call me for an appointment in Southbank over the seasonal period.  BUT don't make it too late.  I need punctuality with appointments and the later it gets, the worse the punctuality gets.  After 9 pm surcharge of $100 also applies.
Have a wonderful Christmas!