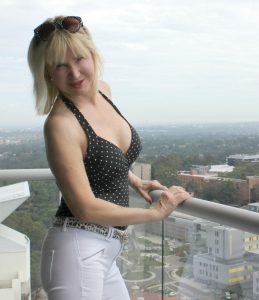 Did you know that if you've had sex before a board meeting you feel more relaxed, confident and perform better ?  Pressurised meetings need a clear head not tension down below.  Isn't that the best reason to come see me for a quick half hour before an important meeting to de-stress?
It could be the difference between getting the result you want or not ….
Kendra, your  sexy mature escort in Sydney is waiting to welcome you.