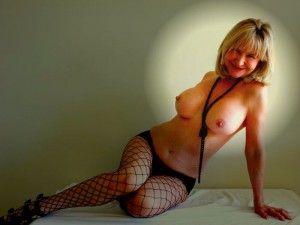 There's a new series of photos with Kendra in the spotlight in Photos of the Month.  Please enjoy ….
Kendra and Giselle are offering their lesbian double special at $500 for the half hour for gentlemen who don't think they could last the full hour receiving the amorous attention of two experienced ladies!
We would love to spoil you!