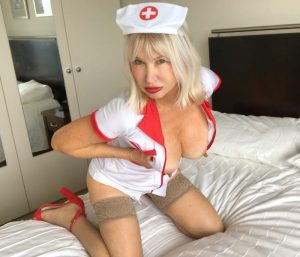 Want to spice up your sex life? Then indulge in a little role play with Kendra.
Would you like to get a checkup from a naughty nurse? A nurse who prescribes passionate sex as your cure …
Or how about a meeting with an auntie your always fancied as an adolescent.  Maybe you saw her undressing through an open crack of her door, or stumbled on her in the shower.  Wouldn't it be fun to re-live the experience and get totally satisfied at the end?
Maybe there's a cute chick in the office you have the hots for.  I have just the outfit to remind you of her and take it to the next level.
Yes role plays up the ante when sex is becoming a bit mundane.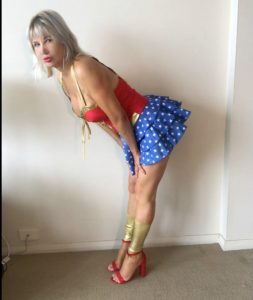 You can tell Kendra your own particular role play that you'd like or choose from one of those mentioned above.  Role plays are included in the normal rate.
I look forward to hearing what it is that gets YOU going!