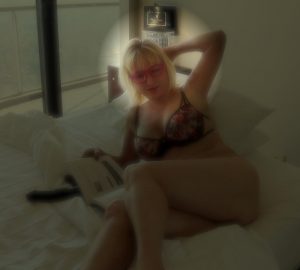 Well you can't blame a girl for getting distracted.  15 mins later I felt so renewed and refreshed.  You can't beat pleasure for making you feel relaxed!!
So looking forward to meeting some new playmates.
A little role play never goes amiss if you need a little spice in your sex life and I'm expert at so many roles: teacher, nurse, sexy secretary, dominating boss ………..