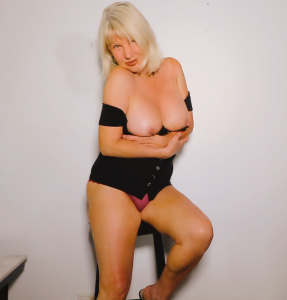 Yes it's time to plan for Christmas so you get the presents you want!
I'm in Southbank all over the Festive Season so you can plan your escape from the social obligations to take off the pressure.
Maybe an urgent trip to Bunnings or something pressing calling you back to the office.  The reasons are many for a little "me time" over Chrissy!