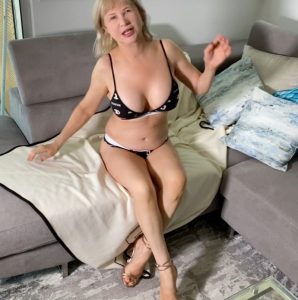 Winter is setting in.  Cold winds, rain – it's time to have some extra-curricular fun.
I'd love to see you in my St Leonards apartment and can promise you a superlative girlfriend experience with lots of warm cuddles and erotic fun.
Meantime here's some summery pics to warm you up 😉😏💦🍆💦🔥.