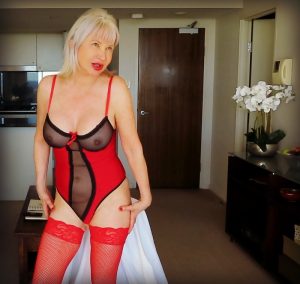 Well, simply because it's a better experience.  When you're young you think it's a privilege for guys to have sex with you.  It's just the attitude of youth.  So you don't try very hard.
A cougar, on the other hand, recognises, through her experience of having sex with guys over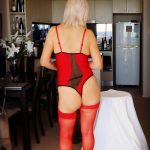 many years, what a man's perspective is.  She takes an interest in the cues he gives her when they meet so they can have a better sexual experience together.  She knows who she is, and it's a realistic view.  She knows what she wants and knows how to ask for it without offending.
You can't beat experience.  And if that cougar has kept her looks together – well, damn, she's invincible!